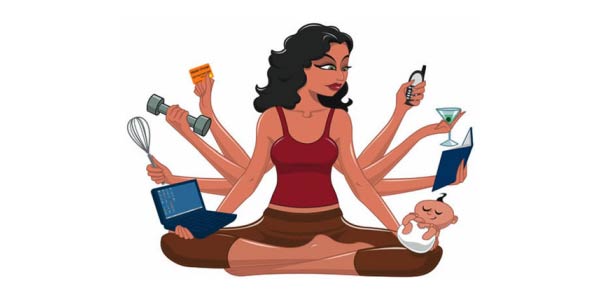 New Choices/New Options Career Readiness Class: Specialized Class for Pregnant Teens & Single Parents
"If your dreams do not scare you, they are not big enough." – Ellen Johnson Sirleaf
This is a two week class from October 30th – November 10th, Mon-Fri from 9:30am-2:30pm. Registration is required. Call 717-273-2090.
Improve your confidence
Skills Identification
Vocational Assessments Personal Development Services
Basic Computer Skills Training
Resume and Cover Letter Writing
Interviewing Practice
Job-Readiness Information
Career Planning
Referral Services
Assistance with Job Search, Training, and Placement
*Financed in part by grants from Dept of Labor & Industry and Federal Dept of Housing & Urban Development.